Posted on Thursday, July 23, 2020 · Leave a comment
After creating a recruitment poster for the design team of Chinese internet giant (and his current employer) Baidu, director / animator Donerzozo expanded the central astronaut character into an atmospheric full-CG passion project.
Donerzozo in Shanghai: "After the poster was finished, I happened to think I could use astronauts, a watch (past and future), and make a very experimental short film.
"The concept that came to my mind back then comes from a sentence in the Nike slogan:" Yesterday you said tomorrow. "Next, I tried to convey each of us in the form of a stream of consciousness.
"We shouldn't be subject to the past – people, things, spaces, etc., but we can always be curious, passionate, and persistent to explore from an unknown distance.
"The whole story is controlled from the start and has to go to a distant place that looks very big, flashes back, is entangled in the cage and past experience and finally wakes up to get rid of control and move towards freedom.
"Also expanded to think of a suggestion to be a man or a machine? Be a person who thinks independently, understands his own destiny and has a subjective initiative. Be a machine and repeat the same work every day until it is replaced by ai.
"Don't lock yourself in a cage. Free yourself to discover a new world and yourself."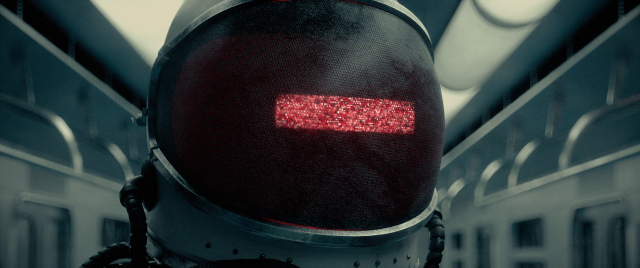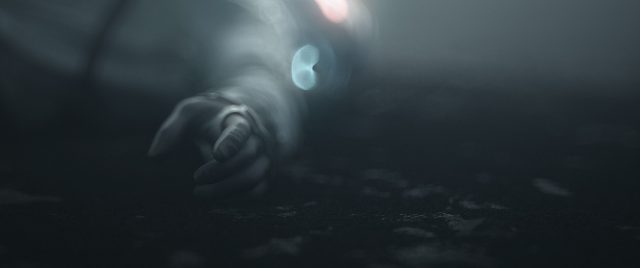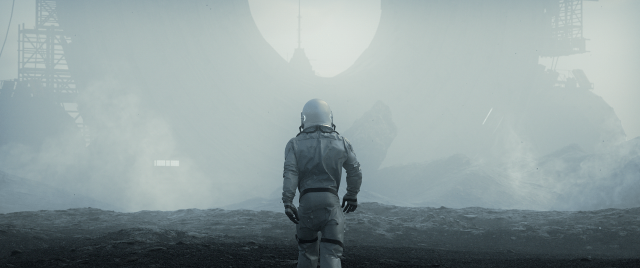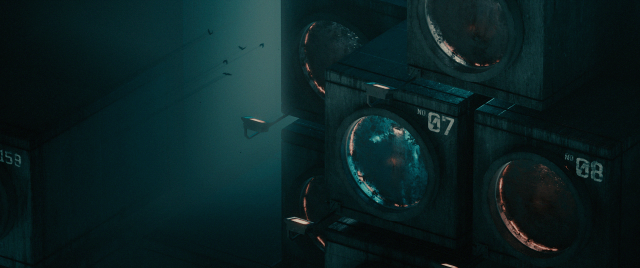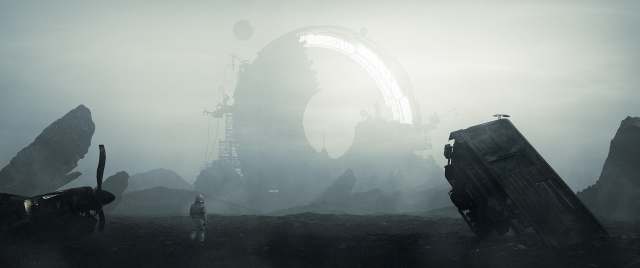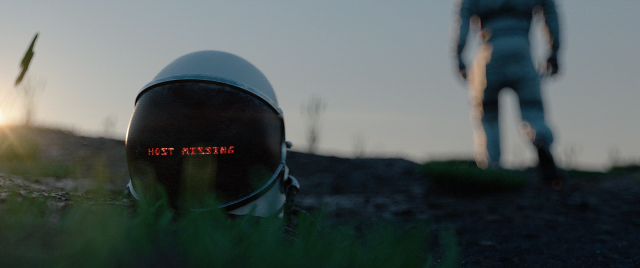 Director / Animator: Donerzozo
Music / SFX: Pablo Salgado
Special thanks to Evan Huang