Posted on Tuesday, October 6th, 2020 Leave a comment
In their third campaign for the Alhambra collection by Van Cleef & Arpels, the TROUBLEMAKERS directors of Burcu & Geoffrey continue their magical blend of immaculate CG luxury set against gently illustrated flora and fauna.
The campaign was developed by the Mazarine Digital agency in Paris and also includes adjustments for printed and digital content.
Check out the previous films here.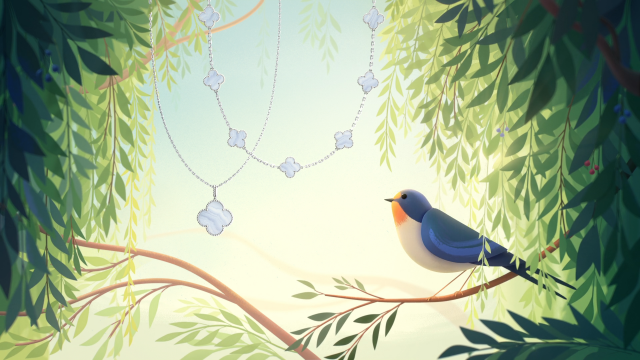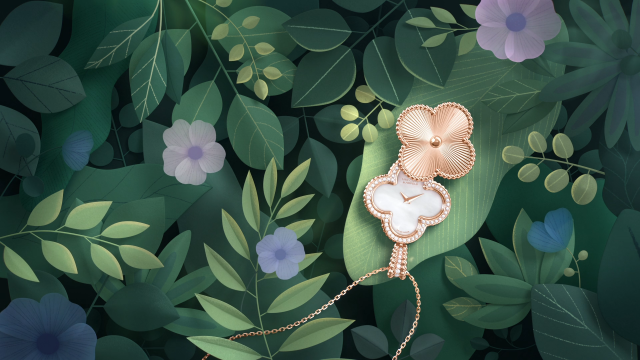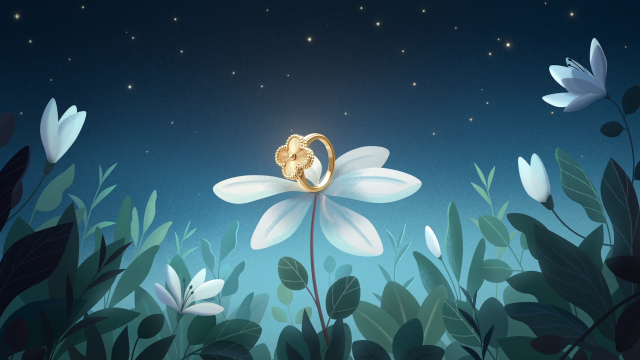 Client: Van Cleef & Arpels
Agency: Mazarine Digital
Production: TROUBLESHOOTING
Directed by Burcu & Geoffrey
Executive Producer: James Hagger, Felipe Bernard
3D rendering / lighting: Burcu Sankur, Geoffrey Godet
Jewels 3D modeling: Bruno Jimenez
Texturing: Burcu Sankur
3D rendering and lighting: Burcu Sankur, Geoffrey Godet
Jewels 3D rendering and lighting: Julia Bueno
3D animation: Romuald Caudroit
Compositing: Lise Fischer
Production assistant: Héloïse Duquenoy
Music: Diner au Motel