Posted on Tuesday, July 14th, 2020 · Leave a comment
Working with Blinkink in London, director Paulo Garcia and the crew of the Zombie animation house in São Paulo are helping to further the conversation about the effects of stress and anxiety on Viagra Connect's relationships.
Given the added emotional weight with a wistful cover of "I & # 39; m Gonna Be (500 Miles)" by The Proclaimers, developed by the agency VMLY & R, the spot is intended to speed up the discussion about men's health and sexuality , similar to current ads like this for BodyForm, done for women.
Tamryn Kerr, Creative Director at VMLY & R in London: "This campaign is a complex message about modern masculinity and intimacy in relationships far beyond a small blue pill. "
I hope this can be seen alongside some of the most powerful recent adverts that have challenged and changed social norms for the better. "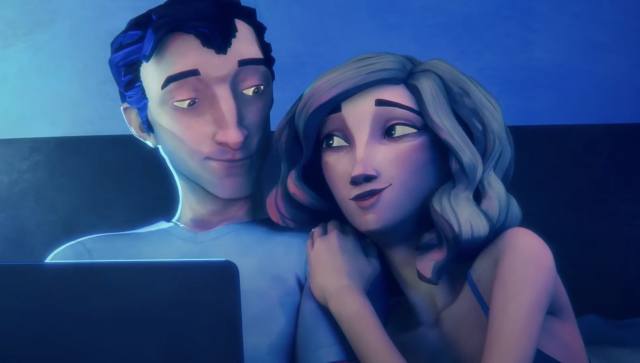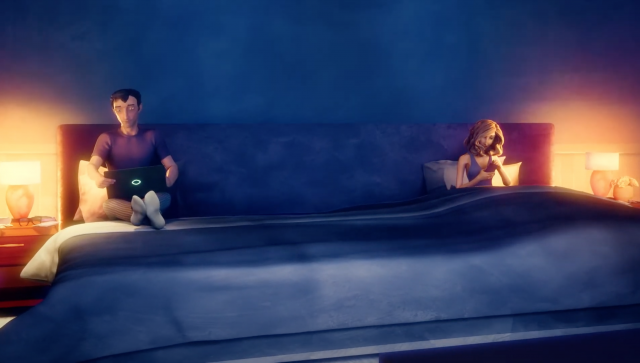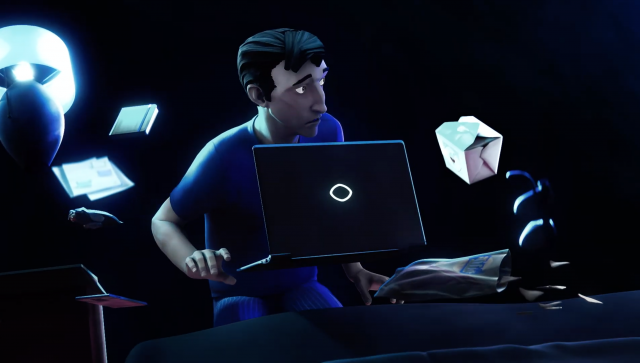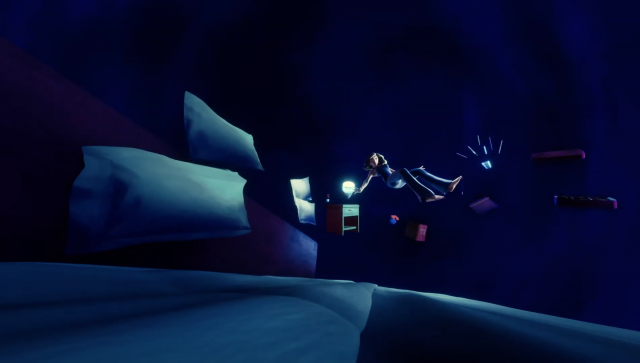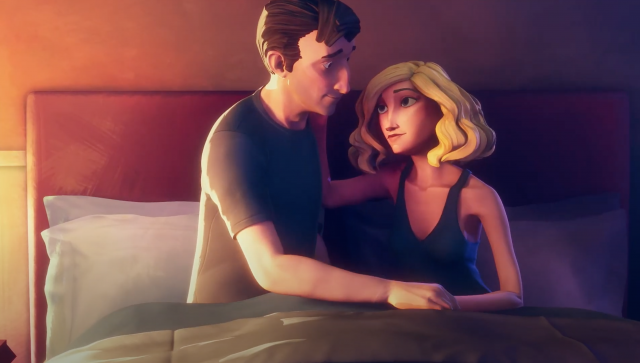 Client: Viagra Connect UK
Agency: VMLY & R.
CCO: Laurent Simon
Creative director: Tamryn Kerr
Production: Blinkink
Directed by Paulo Garcia
Animation: Zombie Studio
Sound: factory