Posted on Monday, July 27, 2020 · Leave a Comment
Creative Director Boo at b-o-d.io in Beijing, China: "This film is inspired by the butterfly effect. Triggered by the flutter of a butterfly's wings, a minor disturbance caused a great shock across the landscape, reflecting the shocking sound of the Vivo TWS Neo headphones.
"From the micro perspective to the great landscape, we used sound effects from different environments to show the range of headphone sound quality."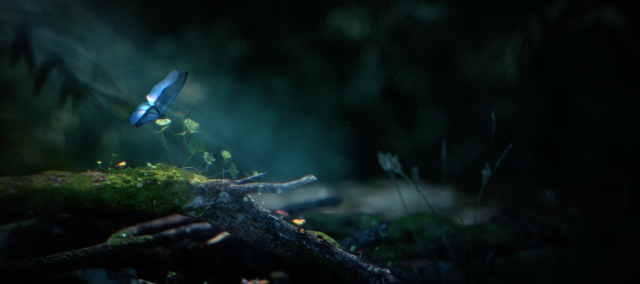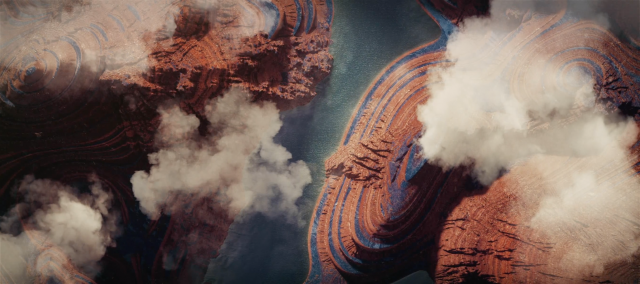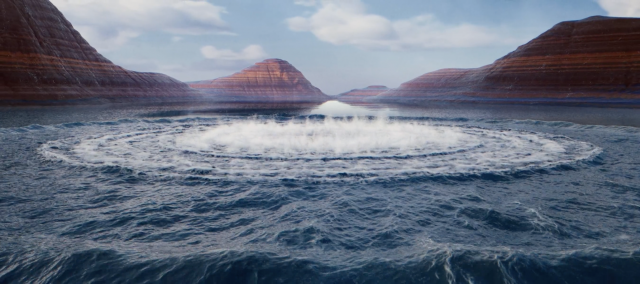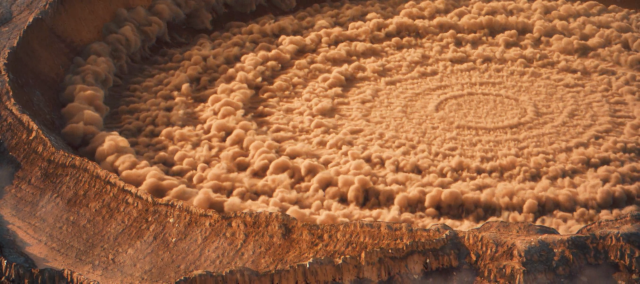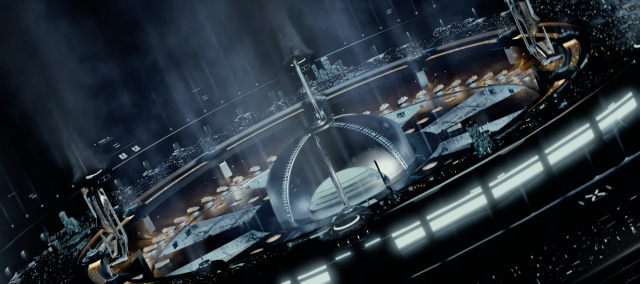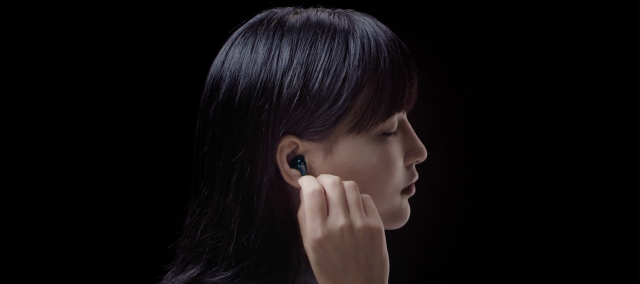 Customer: Vivo
Agency: 视丘 道
Production: b-o-d.io
Creative Director: Boo
CG producer: Andy
Storyboard: Su Haoming, Santu, Rao Yunlong, Yang Zhengting, Andy, Xiaomei, Su Haoming, Yang Zhengting, Rao Yunlong, ZhaoBin
Character design: Santu
Scene design: Weigao
Modeling: Weigao, ZhaoBin, Su Haoming, Rao Yunlong
Assemble: Su Haoming, Yang Zhengting, Rao Yunlong, SiWuXin, Chang JunPeng, Cindy
VFX: YanDao, Lnny
Publisher: boo
Music: Echo