Posted on Friday, November 13th, 2020 Leave a comment
After their wonderful Christmas spot in 2019, UK retailers John Lewis and Waitrose are once again raising the mood with this ode to kindness and charity from Pulse director Oscar Hudson and eight artists / animators.
The two-minute film uses an original by English singer / songwriter Celeste and the campaign's heart emblem to connect the different chapters of the Pay-it-Forward story.
The meeting of animation talents includes the French directing collective MegaComputeur, the Oscar-nominated animator Sylvain Chomet, the stop-motion star Chris Hopewell, the Swedish animation director Anna Mantzaris, the Latvian illustrator / animator Anete Melece, the London-based design / animation studio Shotopop and the Doll maker / animator team from Andy Gent and Anthony Farquhar Smith.
John Lewis & Partners: "We believe the world would be a better place if we all gave a little more love. So this year we celebrate friendliness, big or small, and show how every single act of love has a positive effect on the world around us when we pass it on to others.
"Together with Waitrose & Partners, we hope to raise £ 4 million for our charities and £ 1 million for local charities. FareShare helps people living with food poverty and Home-Start works with parents who need support. The charities will use these donations to provide food, comfort, emotional support and counseling to families in need this Christmas. "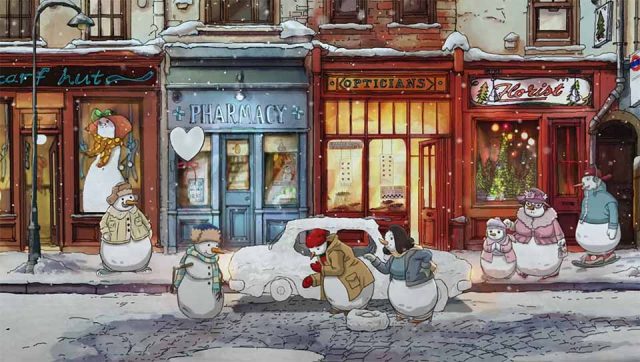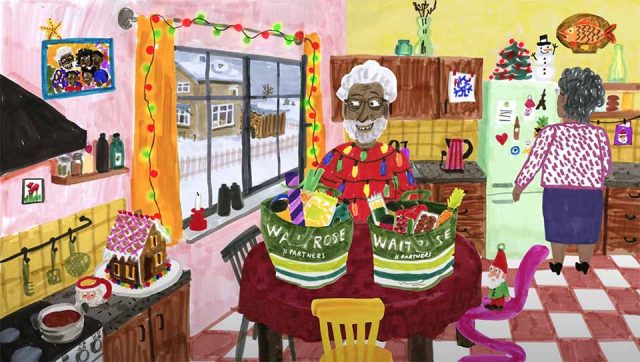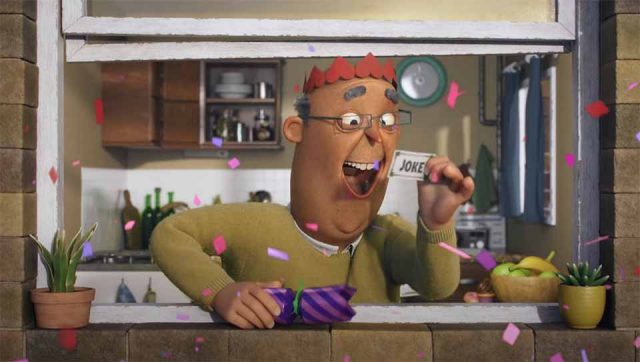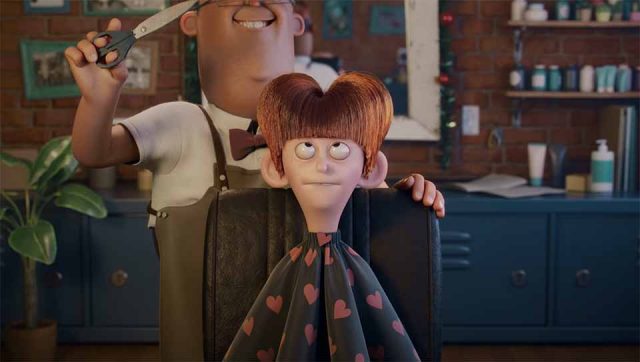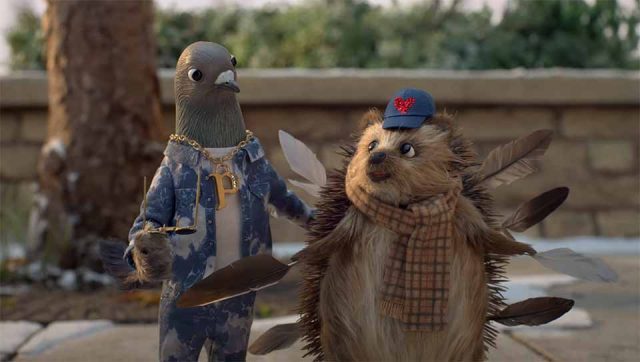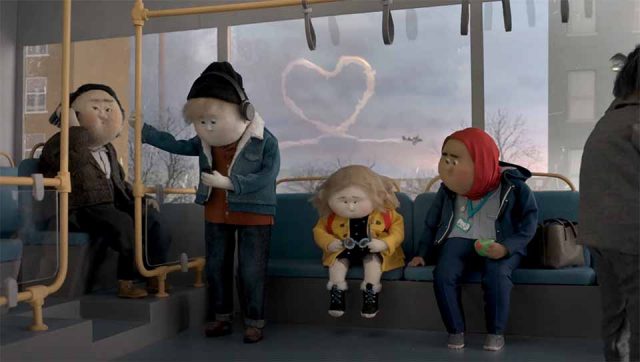 Client: Waitrose, John Lewis
Agency: adam & eveDDB
Chief Creative Officer: Richard Brim
Creative Directors: Matt Gay & Feargal Ballance
Production: pulse films
Director: Oscar Hudson
Animators: Andy Gent and Anthony Farquhar Smith, Chris Hopewell, Anna Mantzaris, MegaComputeur, Sylvain Chomet, Anete Melece, Shotopop
Music: Celeste "A Little Love"
Category: Commercials, Animation, CG, Character Animation, Featured, Stop Motion Tags: Adam & EveDDB, Celeste, John Lewis, Oscar Hudson, Pulse Films, Waitrose