Posted on Thursday, March 26, 2020 · Leave a comment
While filming this poetic graduation film at the University of Japan, Tasuku Nakagawa could not know how perfectly his surreal and ambitious full-CG work would reflect the current COVID 19 crisis when it was released this month.
Nakagawa's lonely character, made up of fallen candy jars, offers a literally bittersweet metaphor for modern loneliness as he wanders through an abandoned city.
The music, which is based on Johann Pachelbel's Canon in D, was also taken over by the director.
Consider the following breakdown: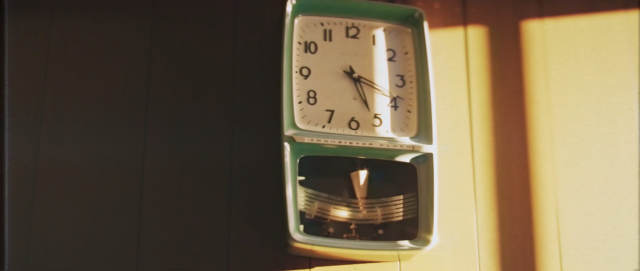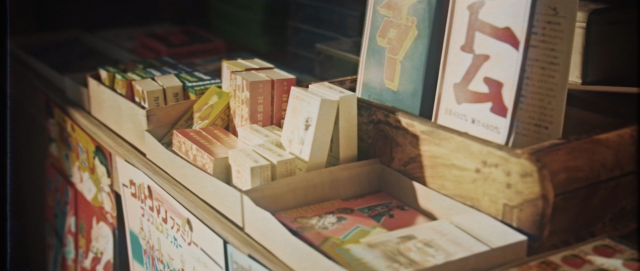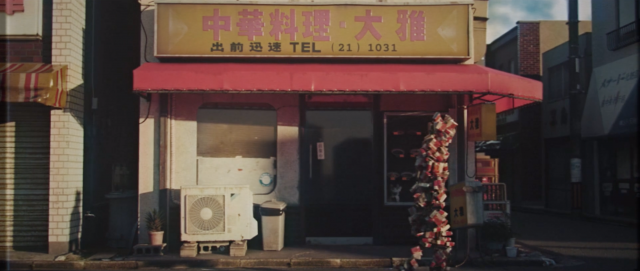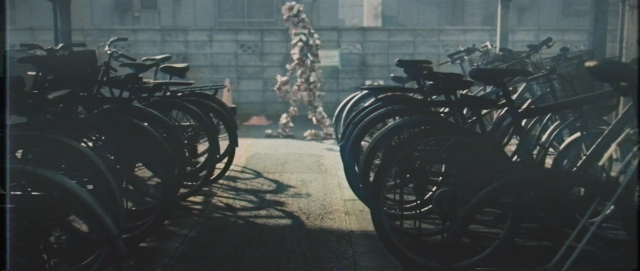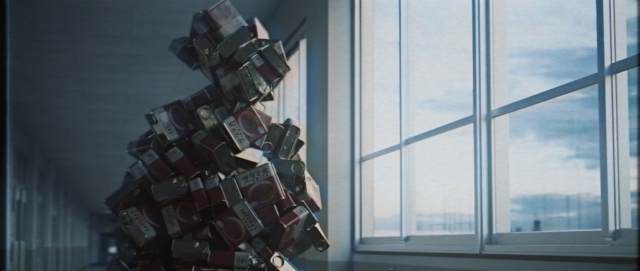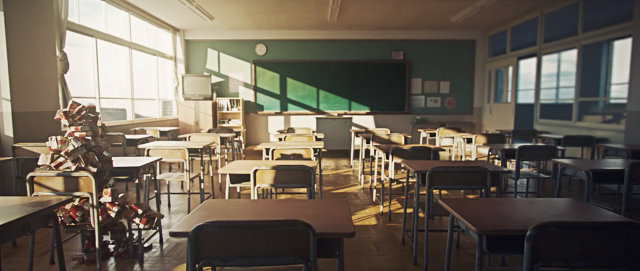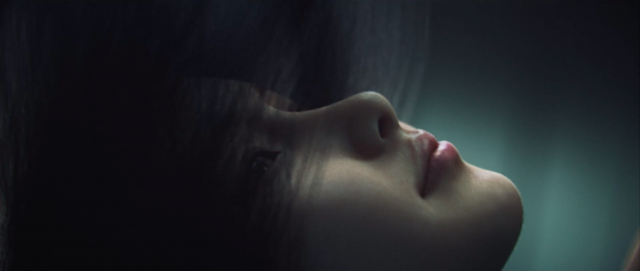 Director / Animator: Tasuku Nakagawa
Post / Edit: Tasuku Nakagawa
Music: Tasuku Nakagawa
Toolkit: Maya, CINEMA 4D, Mixer, Redshift, Megascans Mixer / Bridge, Substance Painter, Photoshop, After Effects, Audition, LogicProX