Boris FX is a leading software company that is known for creating industry-standard tools and plugins for visual effects. Their products Mocha Pro, Silhouette, Sapphire, Particle Illusion, Continuum and many others are widely used in all categories Studios for animation and visual effects. These are used for different genres – VFX, motion graphics, broadcast graphics, particle effects, titles, motion videos, various effects and much more.
Boris FX is now presenting a new tool in his arsenal called Optics. It is a plugin for Adobe Photoshop and Lightroom. It contains 75 of Sapphire's top filters and various other presets. You don't have to switch to multiple software programs to get the output you want. All of this can be done with a single click through the Optics plugin. It has a wide range of color correction (CC) tools, lens effects and many other supporting effects.
Functions of the optics plugin:
A total of 160 filters with thousands of customizable presets
The only Photoshop plugin that simulates optical glass cameras
75 Emmy award-winning Boris FX sapphire filters such as lens effects and glow
Over 85 color correction guidelines based on Oscar-nominated films
10 brushes + gobo library with 750 light effects
Powerful masking tools + layer system
and many more.
Enjoy that official video of optics to see how it creates stunning effects.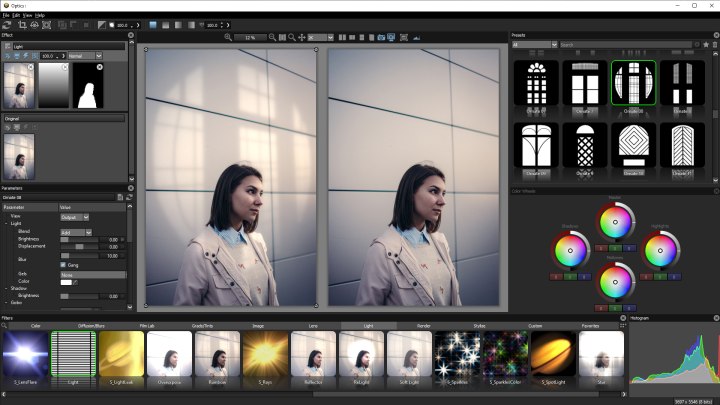 Free webinar from Boris FX Optics:
Title: The tricks for great pictures with optics
Trainer: Ben Brownlee, director of production and learning
Date: July 24, Friday, 2020
Time: 3 p.m. EDT / 12 a.m. PDT (12:30 p.m. – 1:30 a.m. ACT)
Subjects:
What is an optics plugin?
This is the best way to integrate it into your still image workflow
The basics of filtering and masking
A creative process for the optics to create real cinematic looks
The secret to adding convincing lighting elements to your pictures
Beyond saving presets; Create flexible templates for your projects
VFX freebies: 5 lucky winners receive a one-year subscription to Optics!
Registration link: https://register.gotowebinar.com/register/6347072017122707726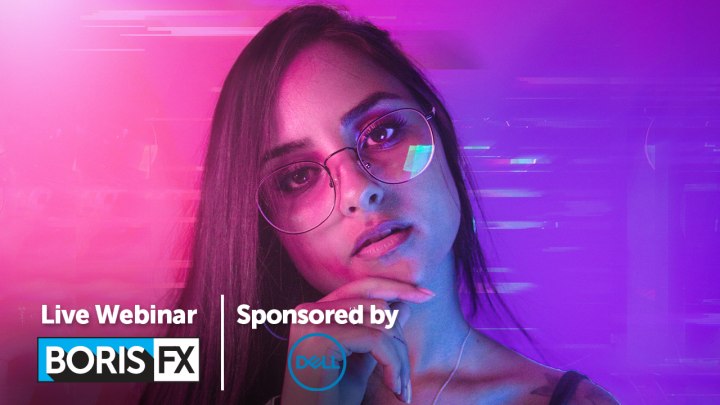 Price of the optics:
It's $ 9 / month or $ 99 / year. With a license you get access to Adobe Photoshop and Lightroom plugins as well as a standalone application for MacOS and Windows.
This Boris FX Optics webinar is sponsored by Dell Precision Workstations.