Posted on Friday, September 25th, 2020 Leave a comment
The Zombie Studio in São Paulo continues its commitment to wildlife and the environment with its latest work for the WWF – an animated appeal to save pangolins, the mammal most threatened by the wildlife trade.
The spot introduces Lin, an ambitious young pangolin, and his appeal to the audience. So sign a pledge not to buy any products from his extended family.
Crawford Allan from WWF-US: "Pangolins are caught, smuggled, skinned and eaten by hundreds of thousands because the demand for exotic and rare species is exploding in the name of conspicuous consumption. This has to change if we are to protect these amazing creatures that are so important in the ecosystem.
"Pangolins are consumed in different parts of the world for a variety of reasons. For example, in the United States, their skin is used to make leather products such as boots, belts, and bags. In several Asian countries, pangolin meat is consumed as a delicacy in high-end restaurants and as a scales for medicinal purposes in tonic. "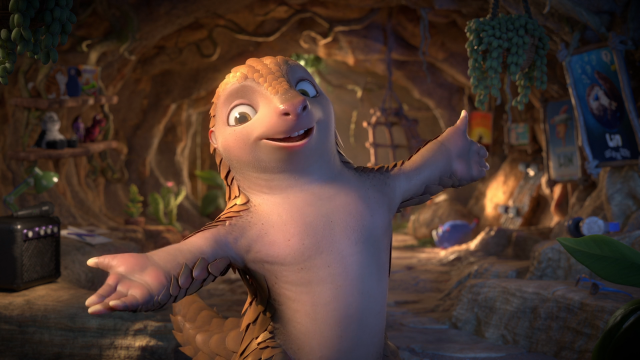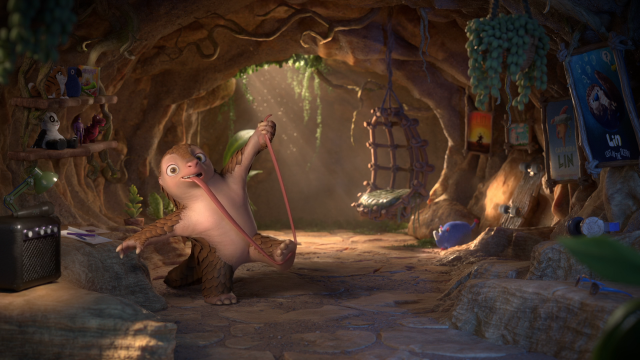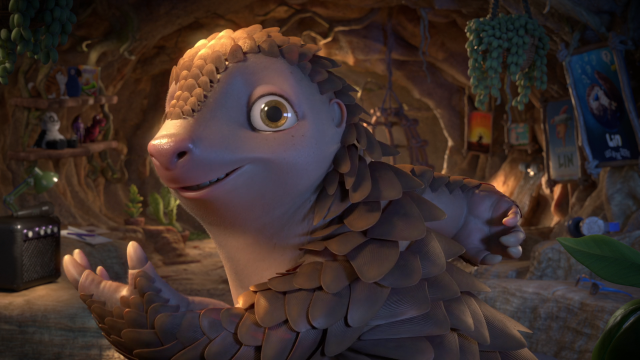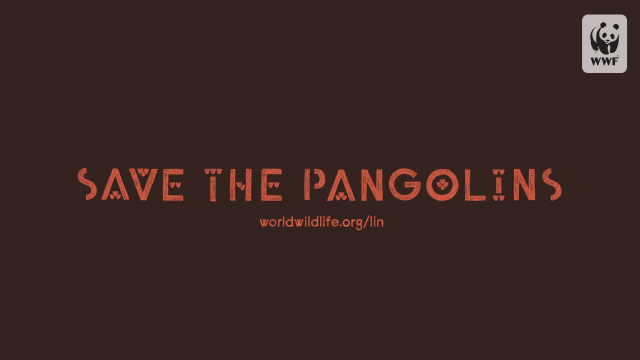 Client: WWF
Agency: Arnold Worldwide / Havas
Production: Zombie Studio
Director: Paulo Garcia
Animation director: Bruno Monteiro
EP: Natalia Gouvea
CD: Daniel Salles
Producer: Nayla Kols, Leticia Harumi and Antonela Castro.
AD: Feppa Rodrigues
CG management: Yohann da Geb
TD: Wallan Oliveira
Account: Stefanie Dias, Fabricio Takahashi and Daniel Franco
Music / sound design: Tesis
Producer: Henrique Racz
Sound designer: Edilson Martins
EP: Erica de Seta
Producer: Silvio Piesco
Coordinator: Maria Vitoria Capelasso